3 tags
If Ivanka loves it...
Attention foodies: check out this new & improved version of one of my favorite apps: vimeo.com/63201436 #Ness #Foodie — Ivanka Trump (@IvankaTrump) April 19, 2013
2 tags
What Do Artists Say About Nudity & Food?
plumfare: Say Hi to Lauren and Jacob. They're the two incredibly talented designers behind Plumfare's gorgeous new greeting cards. We called up each to do some digging into the inspiration and artistic process behind their respective designs. One thing these two New Yorkers agree on? Moleskine is king, good music feeds the brain. Find out who's created a design around X-rated "bits"—and who...
The App is a New Art Form →
arielseidman: "But apps are a phenomenon that will result in something bigger than we can imagine. The way to think about apps is as a new medium, similar to the emergence of radio, television, cinema and even books. The app is a new art form as well as something that provides functional value… But the value of having an app for everything is plainly evident. The economics, creative energy and...
3 tags
Video: Joey Bada$$ - Waves (With The Roots Band...
musikal: Londoner's can still get tickets for his XOYO show on Wednesday 14th November, here. See you there.
1 tag
2 tags
Dinner
Goodbye to Brooklyn (Part 1) with dinner at Blanca: Caviar Glass shrimp with celery and poppyseed Fairy tail eggplant with yogurt and sesame seeds Geoduck w tuscan melon and sea lettuce Pike mackerel; sardine w yuzu; tuna belly w bonito Veal sweetbread w kafir lime Sea perch with corn melon Sartoose (?) w goat kafir, almond, tuna flake and clementine Sea urchin w polenta, remoulade and...
1 tag
1 tag
3 tags
Watch
You should watch this. Marea's signature fusilli with octopus and bone marrow.  Part of Eater's Untouchables series, see the inspiration behind, and preparation of, this cult favorite dish.  Then book your table.
4 tags
3 tags
3 tags
4 tags
4 tags
2 tags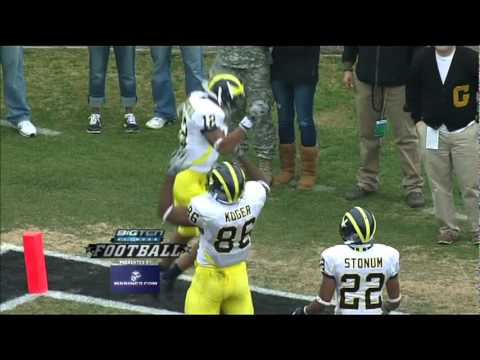 3 tags
Watch
You should watch this. Fifty-nine seconds of beautiful pasta making at the San Fran restaurant Flour + Water, set to some Italian-feeling classical music neither my ear nor Shazam's could identify.  Already two years old, the place is still essentially booked 8 weeks out; I have an 11:30pm I just made for a month from now. If you like the video and enjoy high quality foodporn, check out...
5 tags
3 tags
3 tags
4 tags
4 tags
3 tags
2 tags
2 tags
2 tags
3 tags
3 tags
2 tags
3 tags
4 tags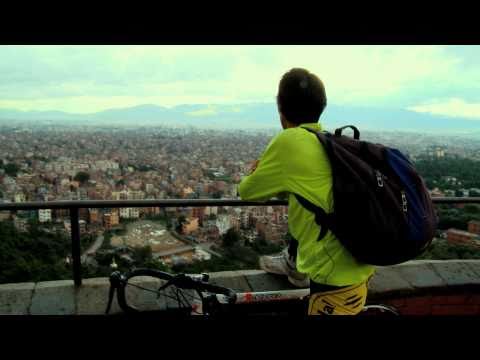 4 tags
3 tags
3 tags
3 tags
3 tags
2 tags
2 tags
3 tags
4 tags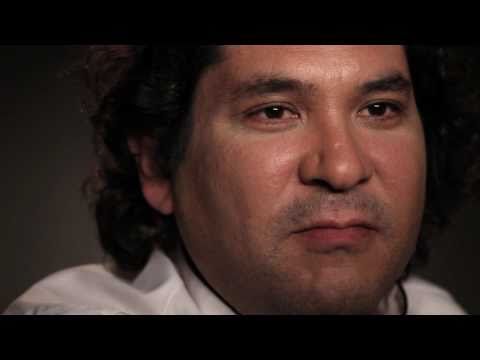 3 tags
2 tags
3 tags
2 tags
2 tags
3 tags
3 tags
3 tags